French women are famous for their effortless style and chicness, and their hairstyles are no exception. When it comes to short hair, French ladies know how to enhance their natural features with simple yet stylish cuts and easy-to-duplicate techniques.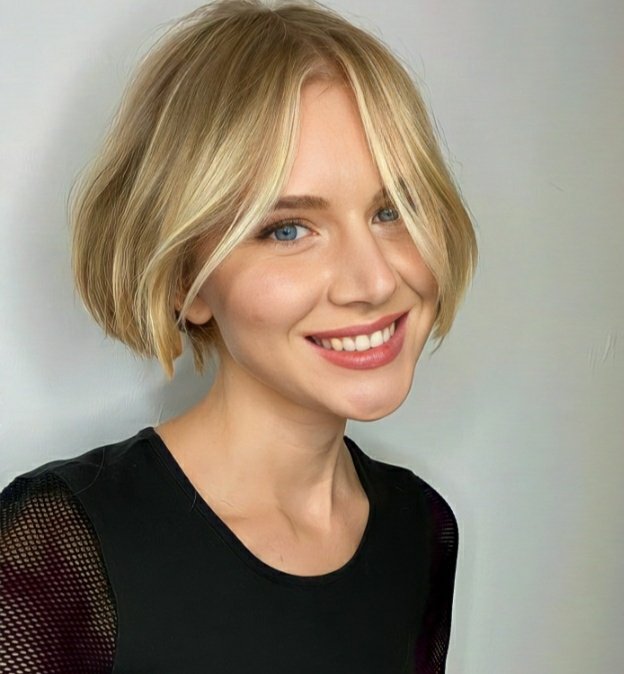 Whether you're a fan of the classic bob, the edgy pixie, or the iconic French twist, there's a French-inspired hairstyle for short hair that will flatter your face shape, hair type, and personal taste.
In this article, we'll show you 15 of the most stylish French hairstyles for short hair that you can try at home or bring to your hairstylist for a touch of Parisian glamour. Are you ready to transform your look into a chic and effortless masterpiece? Read on to discover your next French-inspired haircut.