When it comes to nail art, we tend to focus on our fingernails and forget about our toes. But, with summer in full swing, it's the perfect time to show off your pedicure game with some creative and trendy toe nail designs.
In this article, we'll showcase over +35 stunning toe nail designs that will inspire you to elevate your pedicure game. From bold and bright colors to intricate patterns and minimalist styles, there's something for everyone. We'll cover the latest trends in toe nail art and provide tips and ideas to help you create the perfect pedicure.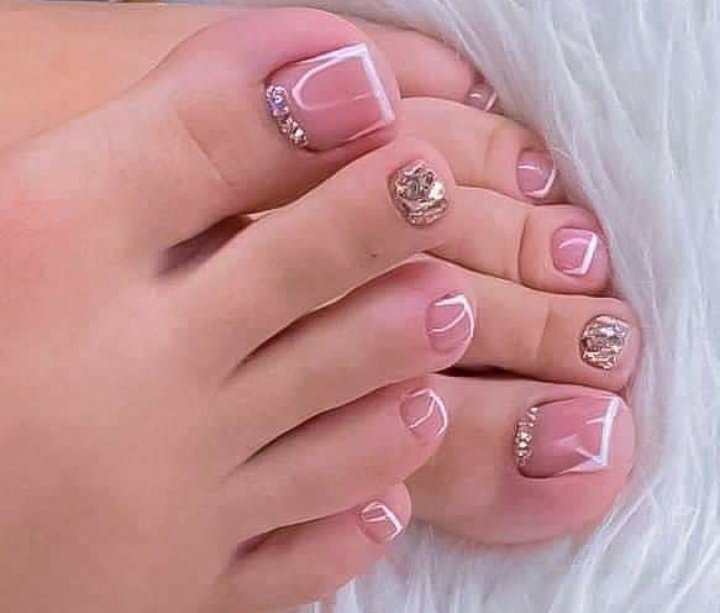 Whether you're hitting the beach, attending a summer wedding, or just want to add some flair to your everyday style, these toe nail designs will take your pedicure to the next level. So, let's dive in and explore the world of toe nail art.