Megan Thee Stallion is known for her bold and daring style, and her latest manicure is no exception. The rapper recently flaunted her new Barbie-inspired nails on Instagram, and we can't get enough of them.
Created by Houston-based nail artist, Coca Michelle, Megan's nails are a vibrant shade of pink with glitter accents and Barbie's iconic logo on each nail. The rapper completed the look with a matching pink outfit and a blonde wig, giving off major Barbie vibes.
Barbie-inspired nails have been a popular trend for some time now, and Megan's take on the look is definitely one of our favorites. The bold pink hue is perfect for summer, and the glitter accents add just the right amount of sparkle.
If you're looking to recreate Megan's Barbie-inspired nails, you can take inspiration from her look and put your own spin on it. Try experimenting with different shades of pink or adding some extra bling with rhinestones or glitter.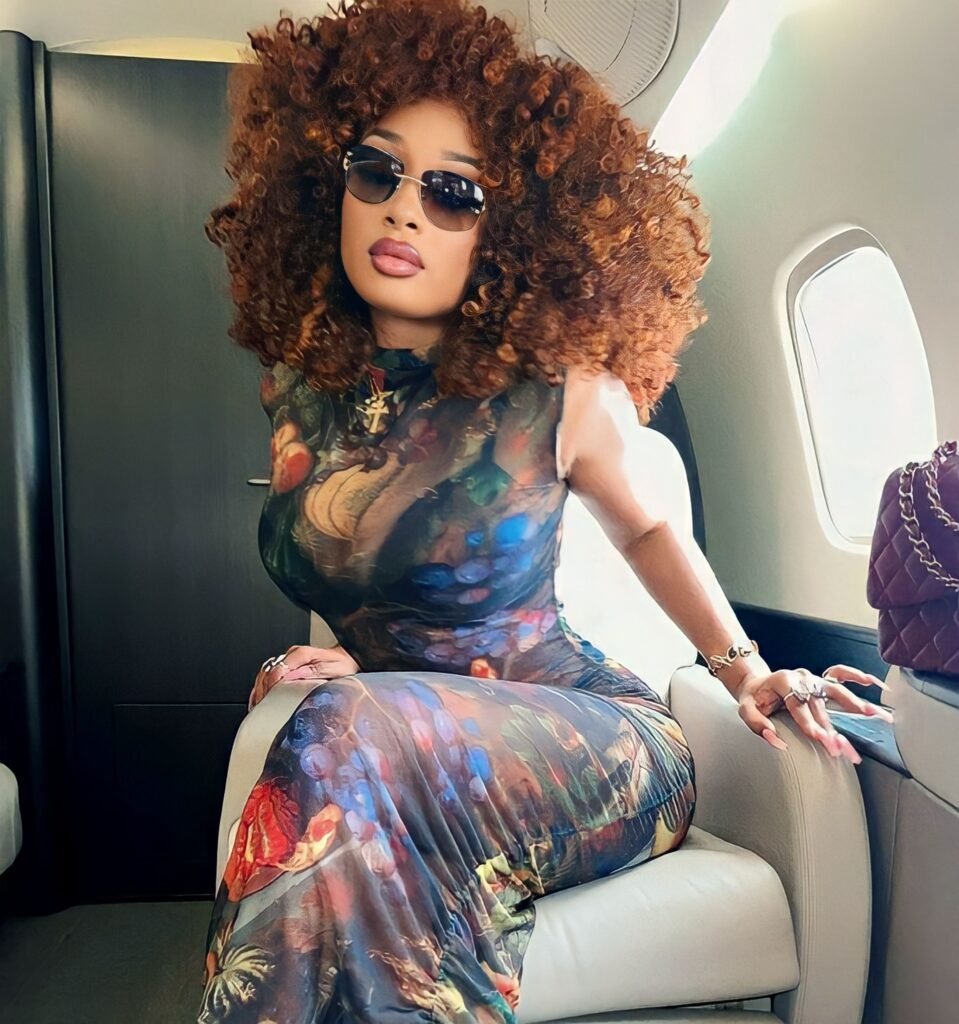 Overall, we're loving Megan Thee Stallion's Barbie-inspired nails, and we can't wait to see what other bold and daring looks she has in store for us in the future.