Hair color is an effortless and stylish way to enhance your appearance and express your personal style.
Whether you prefer bold and daring shades or subtle and natural hues, there's no denying the transformative power of a new hair color. With so many options available, it can be challenging to decide which color trend to try next. But don't worry, we've got you covered.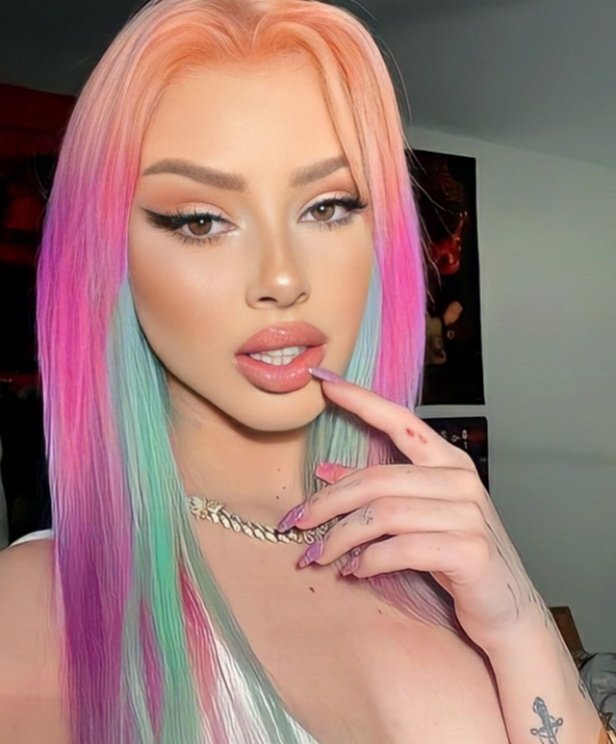 In this article, we have rounded up the 30 best hair color trends and ideas for you to consider. From vibrant rainbow shades to sophisticated balayage techniques, there's something for everyone to love. Let's dive in and discover your next hair color inspiration.