Short haircuts have been a popular choice for women for decades, and for good reason. Not only are they low-maintenance and easy to style, but they also offer a versatility that other haircuts may lack.
From pixie cuts to bobs, there are countless ways to style short haircuts. However, with so many options available, it can be difficult to decide which one to choose.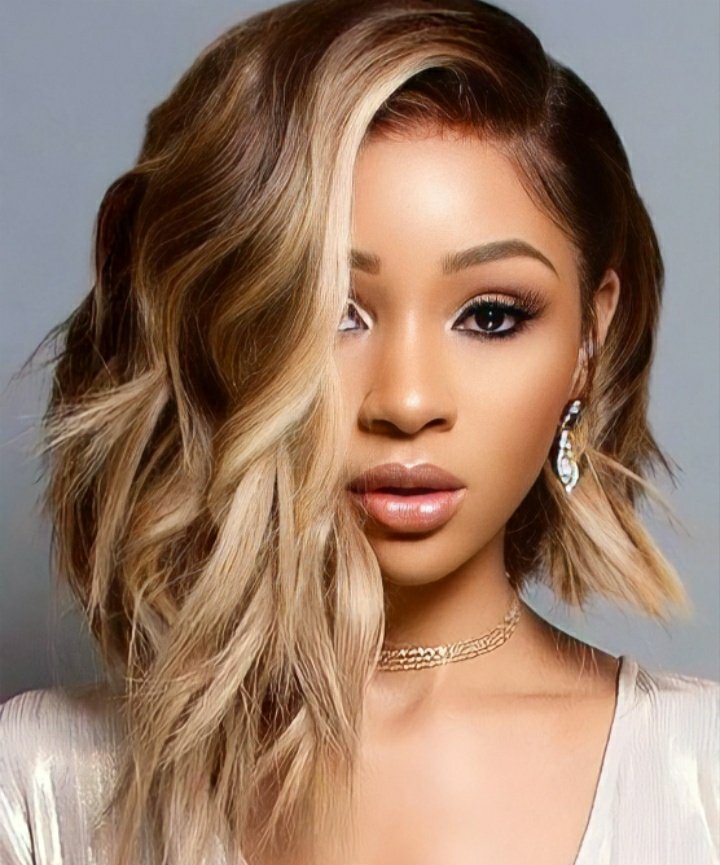 To help you out, we've put together a list of 15 short haircuts that will never go out of style. These classic cuts are timeless and flattering, making them perfect for any occasion or season.